IMOS.org.uk
About IMOS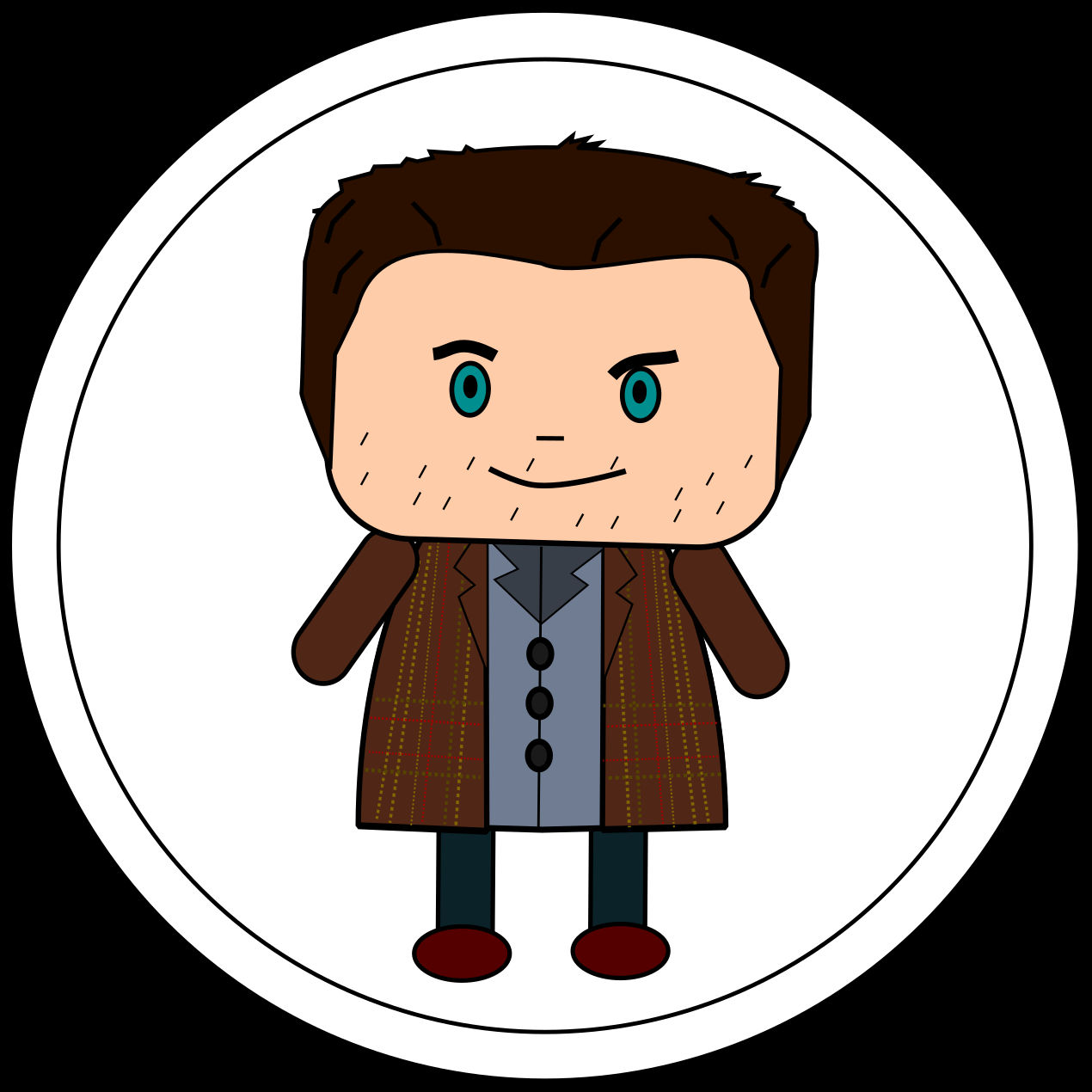 I'm Robert Jameson and IMOS.org.uk is my website.
I write books and articles and create videos, podcasts and other resources to encourage people to develop their thinking skills and to explore ideas for building a kinder, more successful, more thoughtful society, less dominated by prejudice.
A lot of my time is spent explaining and promoting Basic Income. And there are a lot of ways in which You Can Help, if you would like to. Any support you can offer would be hugely appreciated.
To contact me, simply send me an e-mail: Rob@IMOS.org.uk. I look forward to hearing from you!
Please also sign up to my Mailing List.
You can learn more about my work via my Home Page.
Yours faithfully,
Robert Jameson